Th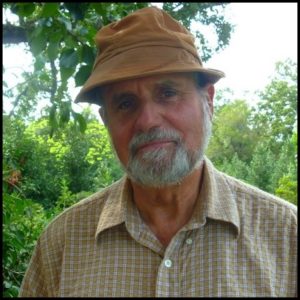 ese are my introductions to date. I have hybridized with my diploids that showed the best resistance to rust during the year 2000 onslaught of daylily rust; so few of my tetraploids showed any resistance to rust that I discontinued working with tets. The faces of my flowers are similar to the photos of flowers shown by many other hybridizers. Genes for eye patterns, bright colors, large flowers, etc., are widely distributed in daylily gardens across the country. However, I have narrowed my line of selected seedlings to those which will perform well under adverse growing conditions, primarily rust infestation and hot summer sun exposure. I have favored dormant foliage also because most dormant daylilies can perform better after our single digit winters. So, while these daylily introductions have not reached overall perfection, another hybridizer may benefit from adding some toughness to his/her best seedlings by crossing them with my best of a similar type. After all, tinkering with imperfect crosses to hit the jackpot seedling is what hybridizing is all about!
The 2015, 2017, 2018, and Future Introductions galleries are located in the drop-down menu under the Introductions heading on the Main Menu at the top of each page.
Clicking on any photo will enlarge the image; using the back-arrow at the left top of the page will return you to the photo gallery.